The Hope Fest Maui 2-Day Music Festival is scheduled for Friday and Saturday, Sept. 18 and 19 at the Maui Brewing Company brewery in Kīhei and Three's will be there! Three's Food Truck will be on site and Chef Travis Morrin will be competing in the "Fork Cancer" competition!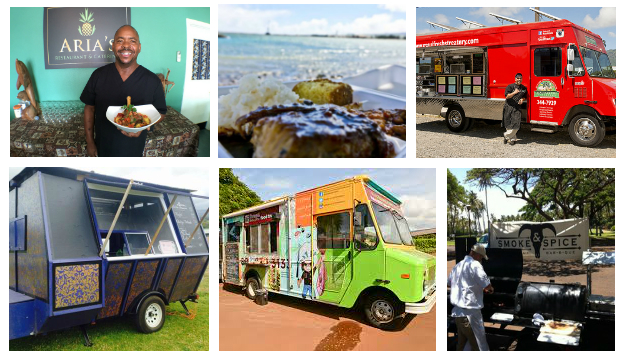 Hope Fest Maui is created by a dedicated group of volunteers and sponsors for the residents and visitors of Maui. The tone of the event will be a celebration of Hope and Awareness. Hope Fest will be anchored by an afternoon to evening stage concert on Saturday with renowned musical and performance acts. It will include a "Fork Cancer" competition that invites local chefs and food trucks to vie for "Best-in-Fest" culinary delight with the audience as the judge. Other Best in Fest contests with photo social media, beverage sponsors and performers will happen throughout the day. The Fest will feature a "Buy out Cancer" marketplace and auction to raise additional funds and showcase local craft and design talents.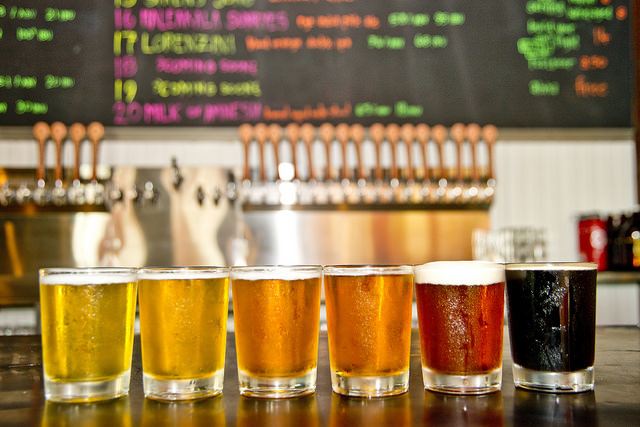 V.I.P.s, sponsors and honored guests will kick off the celebration on Friday night with an seated reception and silent auction with a special musical performance by Ekolu Trio and Phillip Smith Trio.
Ticket for Saturdays' Hope Fest are $25 ($30 at the door); VIP tickets are $55 ($65 at the door). Buy tickets online. The Maui Brewing Co. brewery is located at 605 Līpoa Parkway in Kīhei.