The Maui Culinary Academy at University of Hawai'i Maui College is growing the next generation of talented culinary artists. On Saturday, October 17th,  experience "The World on a Plate: Latin America", a celebration of Nuevo Latino cuisine led by celebrity Noble Chefs and the Maui Culinary Academy students they are mentoring. The Noble Chef is hosted at the gorgeous Fairmont Kea Lani, Maui resort and is Maui's premier food and wine event benefiting culinary education on Maui.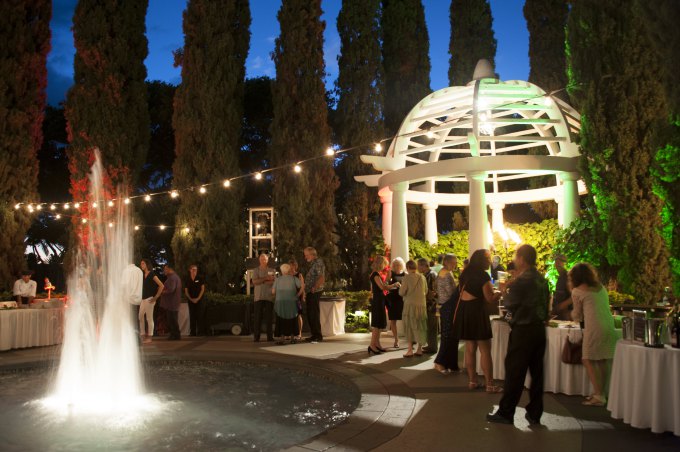 This year's Noble Chef event begins at 5:30 pm with a sunset reception featuring celebrity chefs showcasing mouthwatering culinary creations spanning the exciting and rich flavors of Latin America. After tasting and sipping, at 7:00pm sit down to a 3-course gourmet Nuevo Latino dinner presented by the academy's talented Faculty Chefs, and enjoy entertainment, a unique live auction and fund-a need, with a grand dessert finale celebration. Before heading home, stop by our chic Cuban-themed after party at 8:30pm in the Kea Lani's Lobby Mezzanine.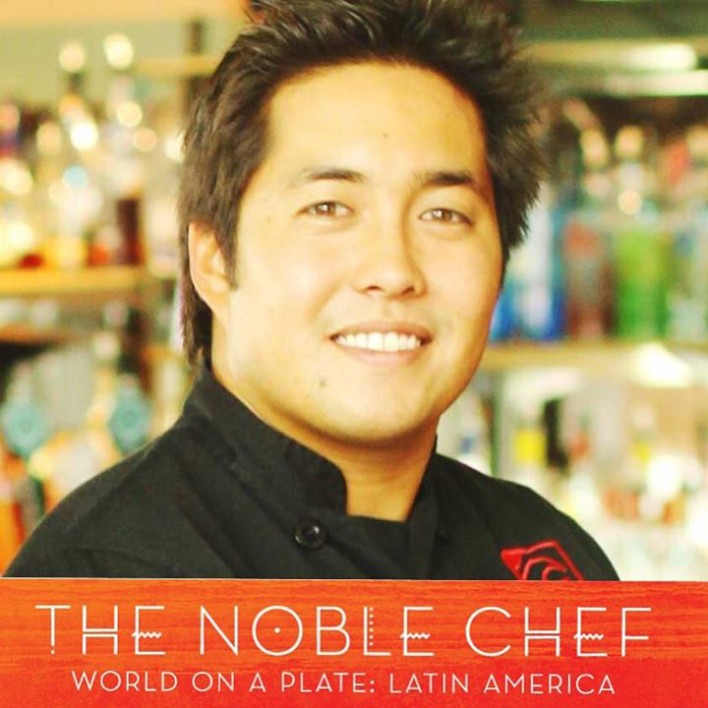 Chef Travis is putting together quite the spread for our lively, Cuban-themed After Party, which is included in the price of your ticket. "As a former student of Maui Culinary Academy, I value the energy, passion, and commitment each chef, instructor, and mentor puts into the program and into the development of each student's culinary dreams." – Chef Travis Morrin.
Visit http://noblechef.maui.hawaii.edu/ more info, or call (808) 984-3261 to purchase tickets.