News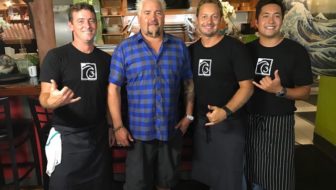 A dream come true. A chance of a lifetime. Three's Bar & Grill was honored to be featured on top-rated Food Network show, Diners, Drive-Ins & Dives! Our episode, called "Barbecue, Batter & Beer Can Chicken," debuted on Friday, July 21, 2017. Be on the lookout for us in reruns and on-demand showings on Food Network!
Latest Post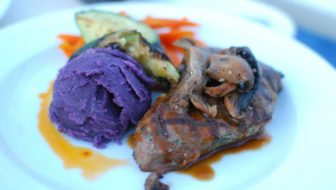 Take to the water with Three's Catering, exclusive provider of all food for Pacific Whale Foundation's boat trips!! The organization does incredible things for our marine life and island, and we are honored to be aligned with them. Check out a few of the tours in our video to see the deliciousness that awaits you onboard!!
Instagram
Please enter an Access Token on the Instagram Feed plugin Settings page.