News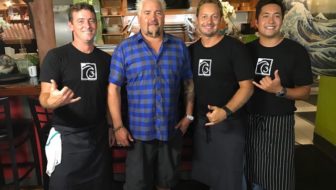 A dream come true. A chance of a lifetime. Three's Bar & Grill was honored to be featured on top-rated Food Network show, Diners, Drive-Ins & Dives! Our episode, called "Barbecue, Batter & Beer Can Chicken," debuted on Friday, July 21, 2017. Be on the lookout for us in reruns and on-demand showings on Food Network!
Latest Post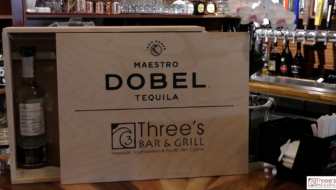 Big news from the bar!! We're celebrating our new custom-made Dobel Tequila bottle labels, PLUS a huge honor in the world of wine!! Three's Beverage Director Glenn Morrin shares the latest from our Surf Lounge.
Instagram
Please enter an Access Token on the Instagram Feed plugin Settings page.